Brows By Nikki Private Threading Skills Class Registration & Deposit
$

500.00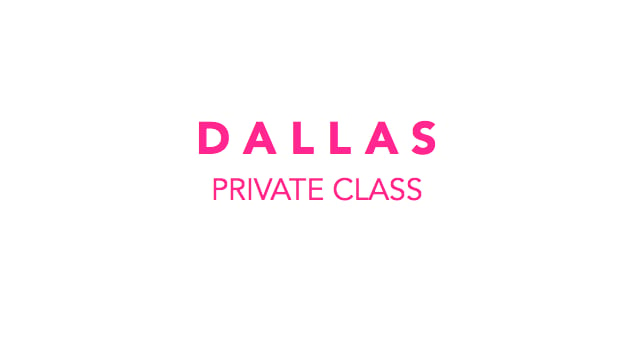 CELEBRITY EYEBROW THREADING ARTIST, BROWS BY NIKKI, WOULD LIKE TO THANK YOU FOR YOUR CONTINUED SUPPORT & INTEREST IN THE BROWS BY NIKKI PRIVATE CLASS!
The art of threading is one of the great techniques that has been passed down by family generations for decades. This precise and unique process offers various benefits that waxing cannot. Throughout the training class, Nikki will provide hands-on support as she shares her knowledge about the industry and the art of threading. This class will be very private and only consist of two students allowing me to work very close with each of you. Food, snacks and refreshments will be provided.
COST OF ATTENDANCE:
One on One Private Classes TOTAL COST: $2700
Deposit: $500 (NON REFUNDABLE)​
REMAINING BALANCE WILL BE DUE IN CASH BEFORE CLASS GETS STARTED. (Receipt will be provided)
WHEN :
WHEN :
Sundays ONLY - Once deposit is paid please email us at BrowsByNikki@gmail.com to confirm a class date.
Details will be sent out the week before class. (Dallas TX)
*Please be sure to include your phone number at check out so we can contact you.
COURSE DETAILS:
-This course is a HANDS ON training course with a live model
- How to ​acquire the proper ​legal documents: PERMITS+ LICENSE(S).
- How to build and grow your business
- Platforms for maintaining and tracking business
- ​Effective c​lient communication
- Tips on social media platforms
- The ​A​rt of ​T​hreading
- Necessary tools + supplies
- Thread Selection & Best Practice
- Proper sanitation of tools + methods of sterilization
- Eyebrow Shapes for each type of face: Men & Women
- Techniques for threading eyebrows and different areas of the face
- Ability to practice threading on a model
- Q&A + BROWS BY NIKKI Certification
​CERTIFICATION:
Throughout the course, Nikki will provide hands on support to ensure confidence in your work. Once skills and techniques are verified by Nikki a certificate will be given at the end of the class.
WHAT TO BRING:
- Yourself, a positive attitude and an open mind.
- Model. Specific instructions will be sent via email once attendance has been confirmed.
GROUP TRAINING PRACTICE KIT:
-2 Spool of thread
-1 Scissor
-1 tea tree ointment
-Disposable Mascara Wands
-Brows By Nikki Notebook
-Brows By Nikki Bag Pack
Brows By Nikki looks forward to meeting you!
*Tickets are non refundable no exceptions*